Learn how to develop best practice financial models, perform sophisticated data analysis, create unique dashboards and improve your decision making.
Build interactive reports, perform business intelligence and analyze your data so that you can make timely business decisions.
Produce valuable measures for your firm and advance your analysis by incorporating the power of Data Model into your day-to-day data analysis.
 Identify the importance of uncertainty for model building and decision making and Learn how to select distributions and perform risk analysis in a business model.
Apply and Interpret Monte Carlo simulation results and learn how to combine optimization and simulation
"Excellent professional, with excellent scientific training and always available to solve any questions. Really helped by providing excellent material" , Senior Business Analyst
"The training was remarkable. We got information that was directly linked to our job experiences. The instructor demonstrated all the skills and processes outlined in our training learning kit. He was very interactive; giving us multiple opportunities to practice what we learnt during the training session and provided prompt feedback. I learnt a lot that I will apply when delivering my periodic reports". System Analyst, JP Tropical Foods.
"The course was very hands on and practical. Use of the case study and work examples also made it easier to understand the concepts. The training materials provided were also very useful". Senior Accountant, Trinidad.
"I'm now able to build financial statements model. There was lot of hands on exercises and individual attention provided by the trainer". Finance & Account Manager, Jamaica.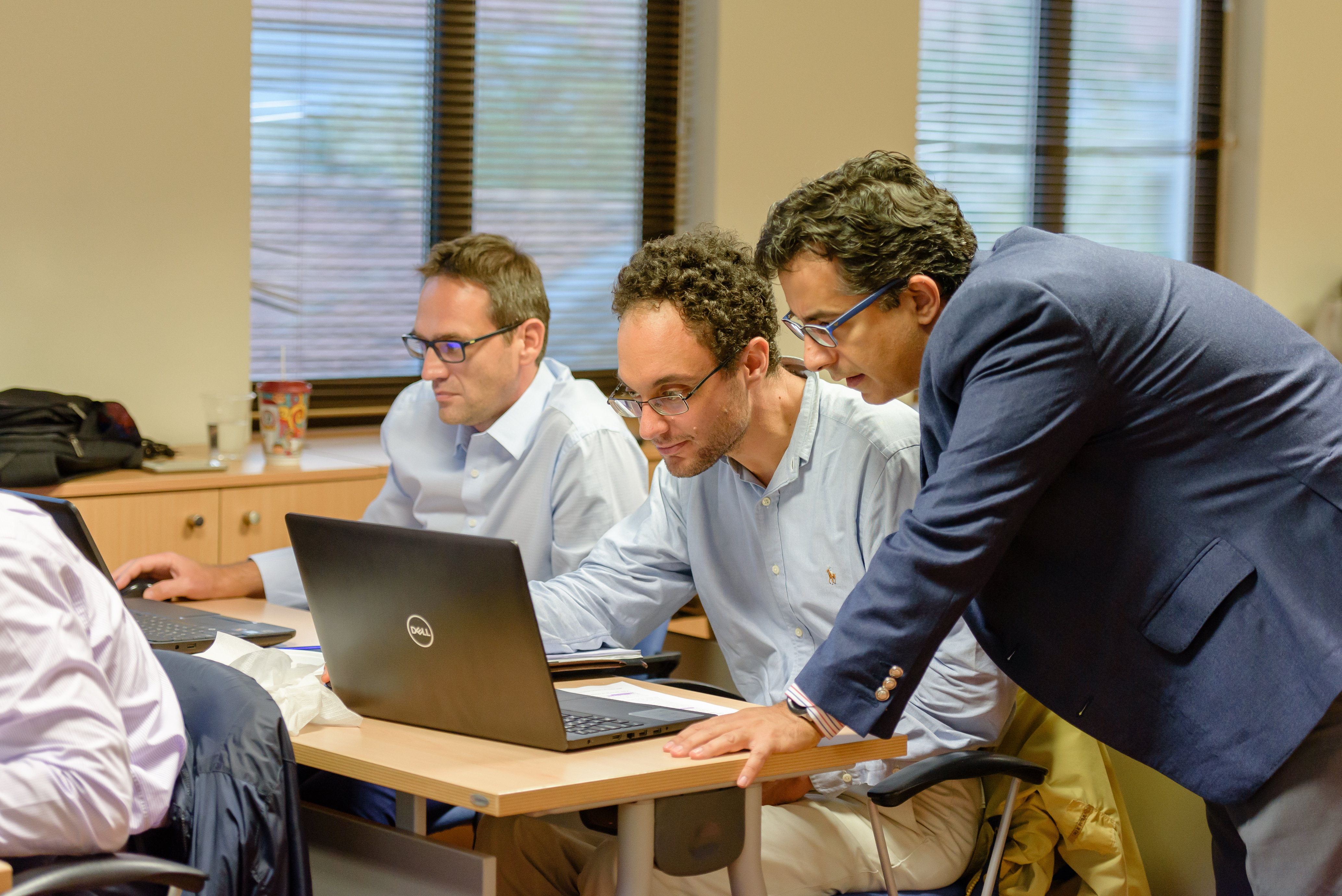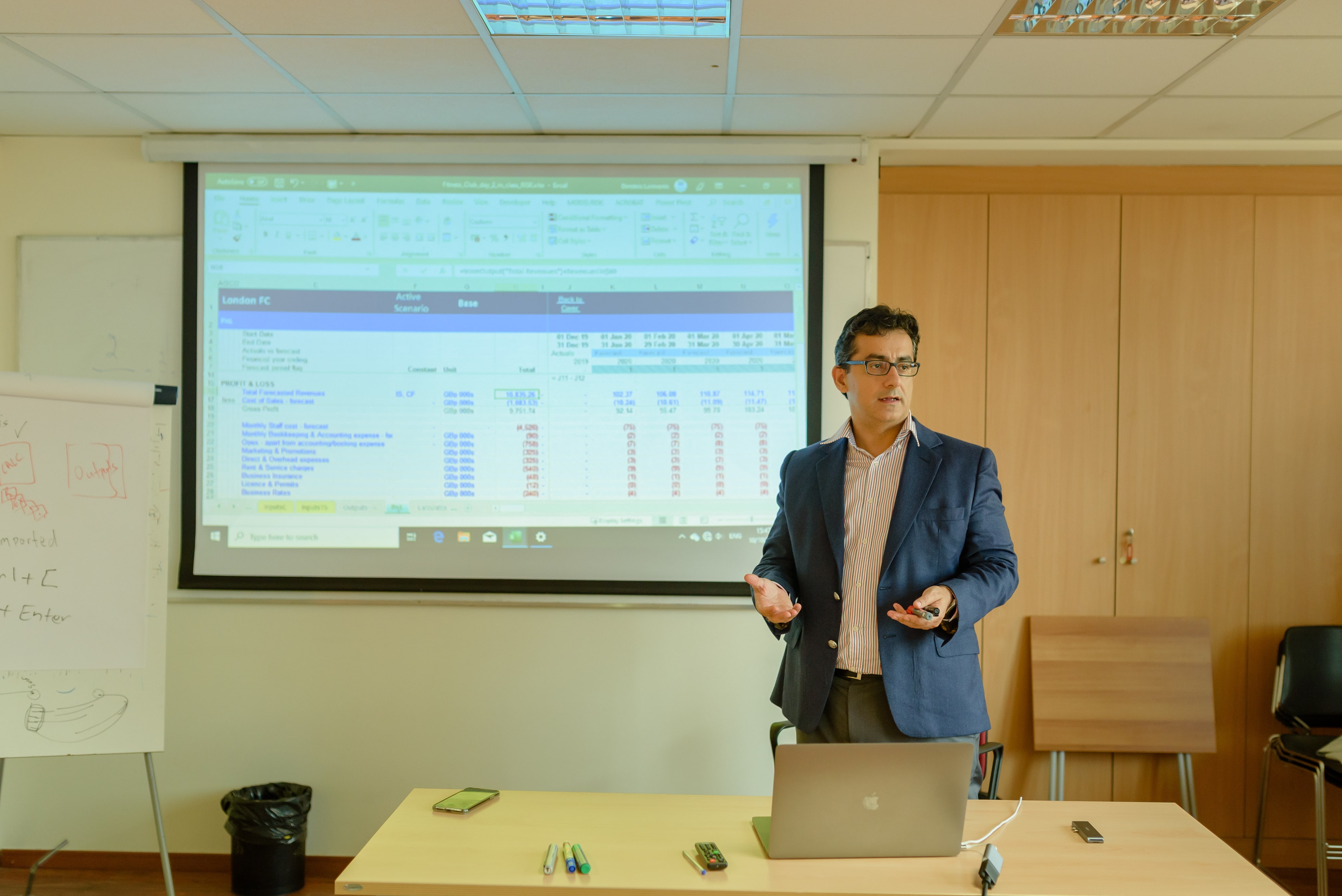 Improve your financial forecasting and business reporting skills by attending one of our online courses
Financial Arena is a London-based firm specializing in sophisticated financial consulting and training services with main areas of focus the following: financial modeling, budgeting and forecasting, data analytics and business intelligence. 
Our mission is to promote industry best practices and help our clients upgrade their financial modeling, data analytics and reporting skills.
All of our workshops focus on the practical, hands-on application of real-world examples, connecting theory with practice.